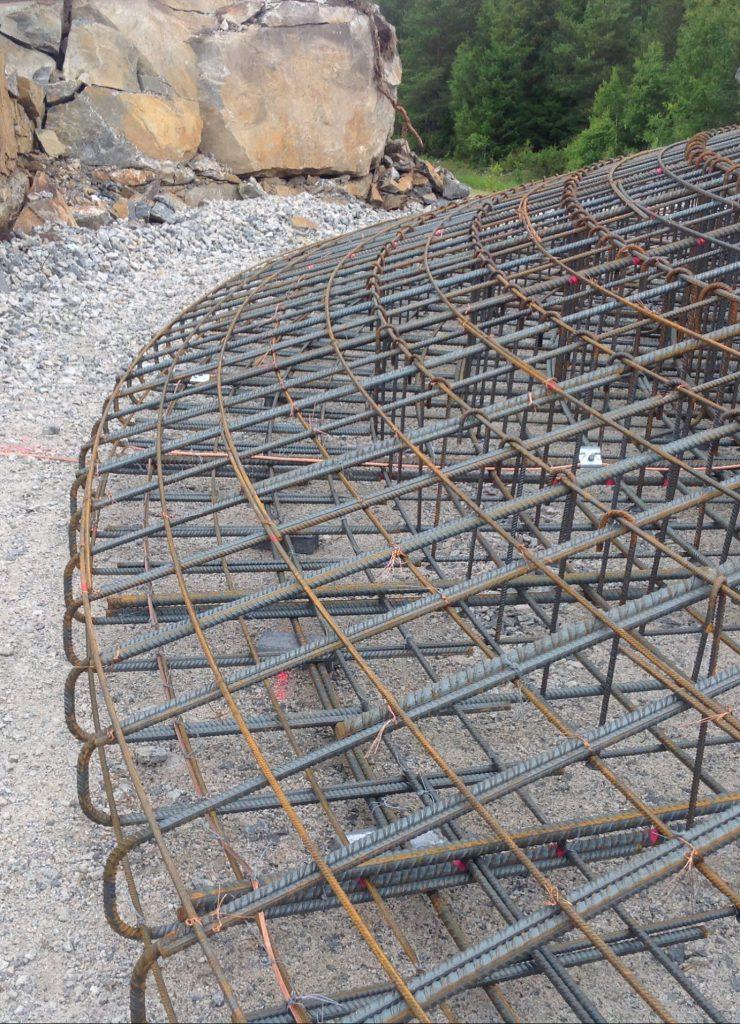 A TRUSTED REINFORCEMENT PROFESSIONAL
Who are our clients?
We provide services especially for operators in the industrial, infrastructure and energy sectors. We serve our clients smoothly, carefully listening to their needs. We always keep an extensive selection of reinforcing steel products in stock.
How does the complete reinforcement service bring savings?
We offer a complete reinforcement service. We manufacture the steel reinforcements according to structure plans, and our steel fixers install them on site. This comprehensive service saves your time and money, and you don't need to put the project on hold while waiting for your order to arrive. Based on the structure plans, we compile a list of the reinforcements needed. You get all your reinforcements from one place, manufactured AND installed, at a competitive total price.
Why is the complete reinforcement service a stress-free solution?
When you get everything you need from one place, you don't need to worry about coordination between different operators. It saves your time and resources, and often your nerves as well. Thanks to our complete service, you will get the right products at the right time, installed on your worksite by our steel fixers. We have made reinforcement sourcing easy for you.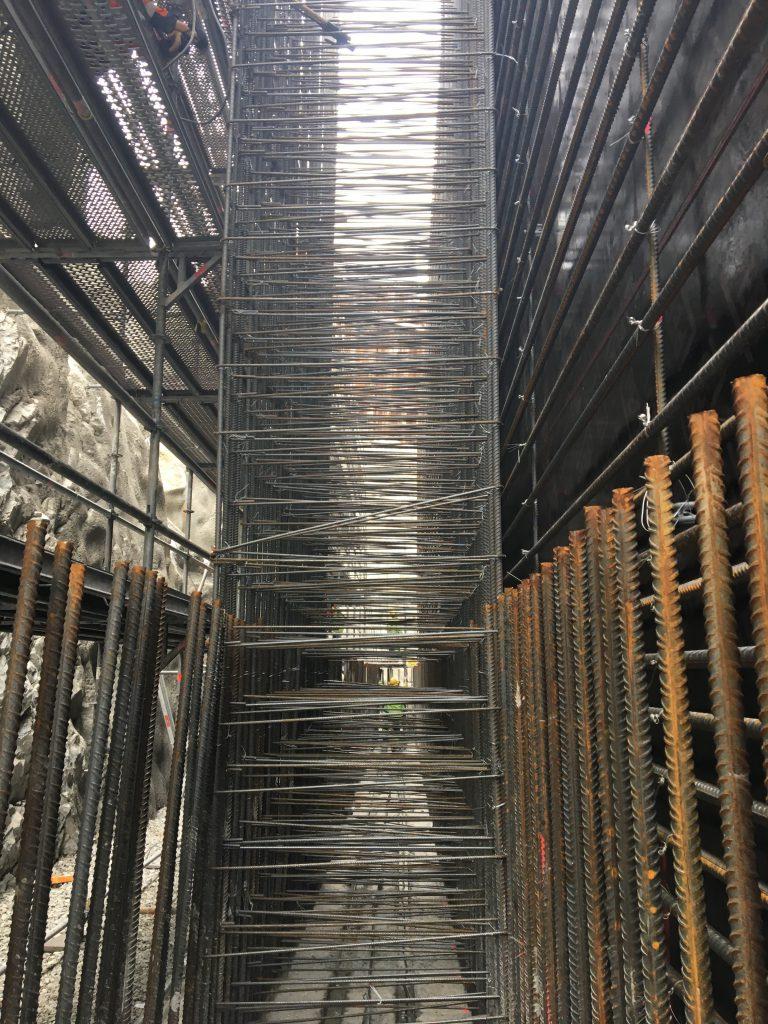 Why reinforcement elements?
Reinforcement elements are an essential part of modern reinforcement. They save time, effort and money at the worksite. When delivered at exactly the right time, they also save valuable storage space at the worksite.
Reinforcement element is an excellent solution especially for the reinforcement of column footings, piers and beams. Different strip footings and foundation reinforcements can also be efficiently implemented with a prefabricated reinforcement element.
We provide you with accurately measured reinforcement elements that are manufactured according to your plans and conveniently delivered to the worksite.
Why will budget planning be easier with us?
Our comprehensive service enables you to calculate the total reinforcement costs more precisely than when purchasing from several different suppliers. The costs of the reinforcement are kept under control, and budget planning is easier and more predictable.
The advantages of the complete reinforcement service:
savings and stability in costs
timeliness
flexibility
security of supply
DID WE SPARK YOUR INTEREST?
CONTACT US